Our Complete 360 Meal is an intelligent, nutritious, and complete meal that's ready in just 30 seconds: simply add water and shake.

Hailed as the future of fast food, each meal contains the perfect balance of protein, carbs, fats & fibre. Plus, 25 of the most intelligent micronutrients your body needs to flourish, including a clever serving of probiotics.

Each meal contains eight thoughtfully sourced core ingredients including premium oats, our innovative tri-protein blend, flax seed, avocado oil, MCTs straight from coconuts, and ashwagandha. This unique and innovative recipe delivers wholesome health benefits whilst its palm oil free origins naturally reduce your environmental impact.

Complete 360 Meal is designed to save you time and money without sacrificing on nutrition or flavour. Each serving is enriched with probiotics as well as essential vitamins and minerals to help support your gut health and immune system too. Its unique recipe is made from real food ingredients and ensures that, in a matter of seconds, you get a perfectly balanced meal with all the nutrients your body and the taste and flavour you crave.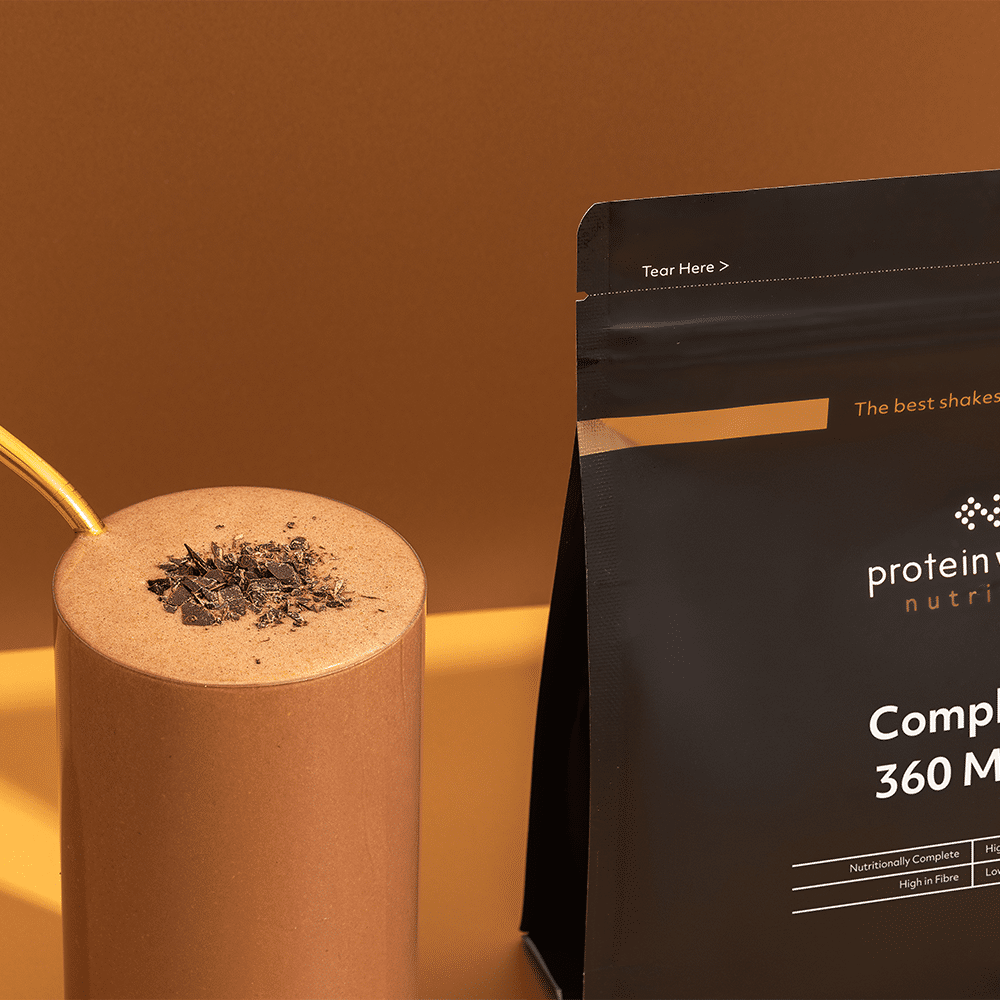 What Is Complete 360 Meal?
Complete 360 Meal is the intelligent choice. Fuelling your body with everything it craves, but your busy life misses. Ready in just 30 seconds, Complete 360 Meal delivers the perfect balance of Protein, Carbs, Healthy Fats along with 25 vitamins and minerals to help your body thrive.
Hailed as the future of fast food, it's rich in fibre, low in sugar and just 400 calories per meal. Affordable and super convenient, it also helps you to reduce your food waste.
What are the benefits of Complete 360 Meal?
Save Time - it's as simple as adding water, shake and go. Ready in just 30 seconds.
Full on Flavour -Take your pick from our 3 flavour choices, all indulgent and super smooth.
Minimise Food Waste - a 12 month shelf life, plus accurate servings per meal. Helping you to reduce food waste.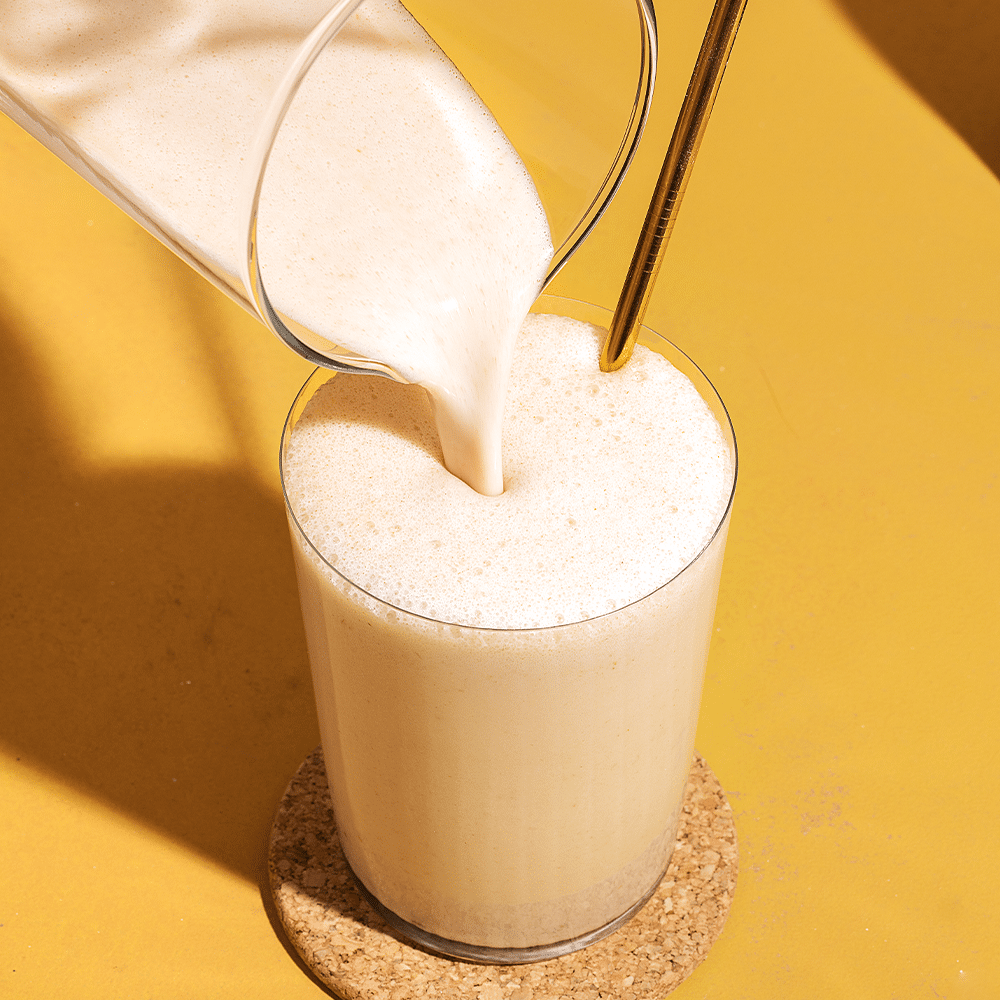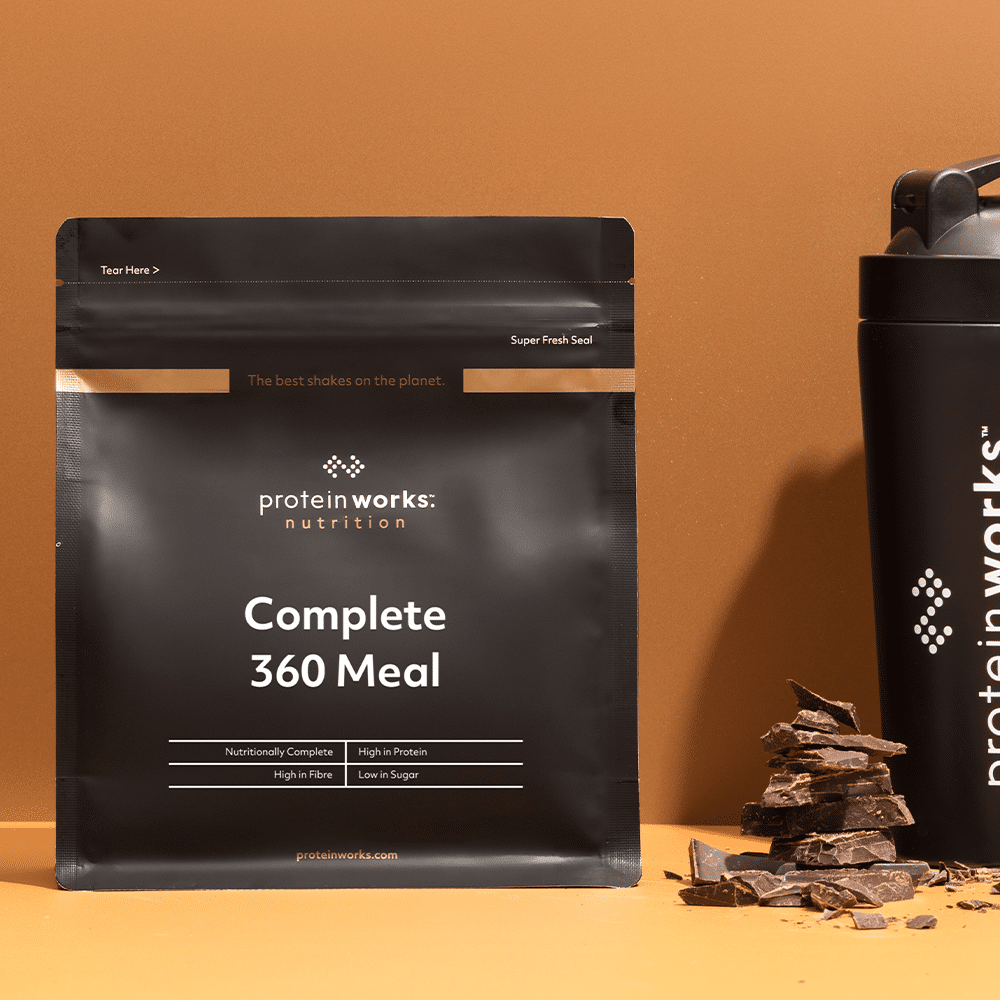 How Will Complete 360 Meal Benefit Your Health?
Perfectly balanced macronutrient recipe
Low in sugar to reduce daily intake levels
High in fibre to help gut health and digestion
Balanced essential carbs & fats for energy
25 different micronutrients for body & mind health
400 calories for a healthy, balanced complete meal
Perfectly blended to keep you fuller for longer
*Disclaimer: Customer reviews are independent and based on personal experience. Individual results may vary. Products designed to be taken in conjunction with a balanced diet.
Please Note: flavour imagery is only a serving suggestion and for illustration purposes. It does not represent actual flavour ingredients.